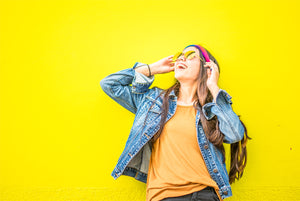 Lets Collaborate
Our team of developers and designers can make your ideas come to life. 
From our "Cut & Sew Program" to the new online apparel stores of embroidered shorts and custom t shirts we're ready to help. customerservice@imarkapparel.com
(800) 646-6247 T- Free 
(213) 407-7299. Local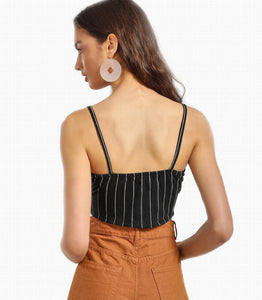 Subscribe to our newsletter
Promotions, new products and sales. Directly to your inbox.